Hello! Congratulations on the upcoming Old New Year 2021! And what kind of holiday can be without a poster? So I came up with a poster for the Old New Year. But since this is a site about automation and graphics generation, it will not be a simple, but a dynamic poster!
What? Dynamic poster?
Dynamic
bagel

poster — this is a script for Illustrator!

You can open Adobe Illustrator and run this script — as a result, you will get a tool to create your own poster. Adjust the size of the tree, the number, height and width of branches, the number and size of decorations. And of course — the width of the barrel!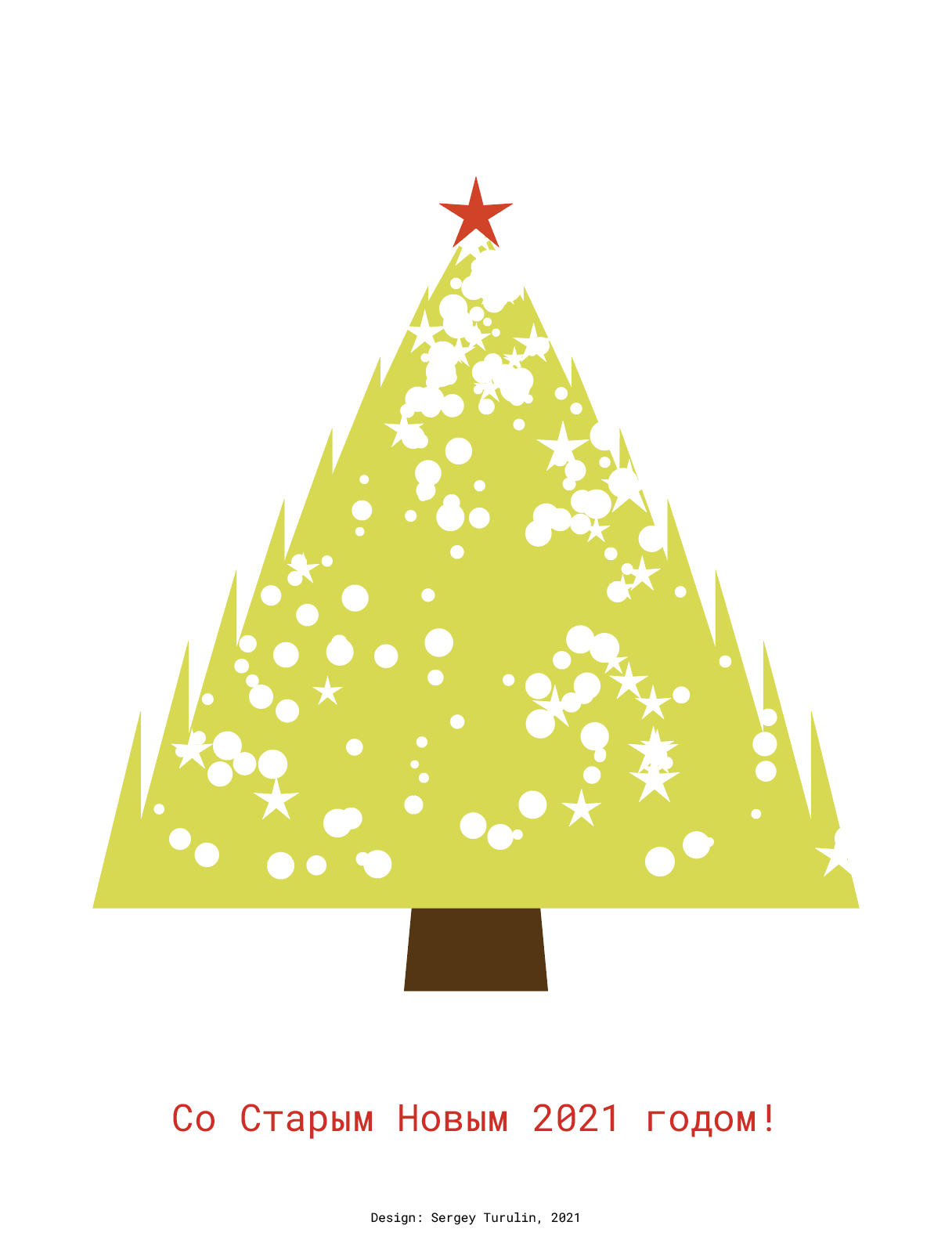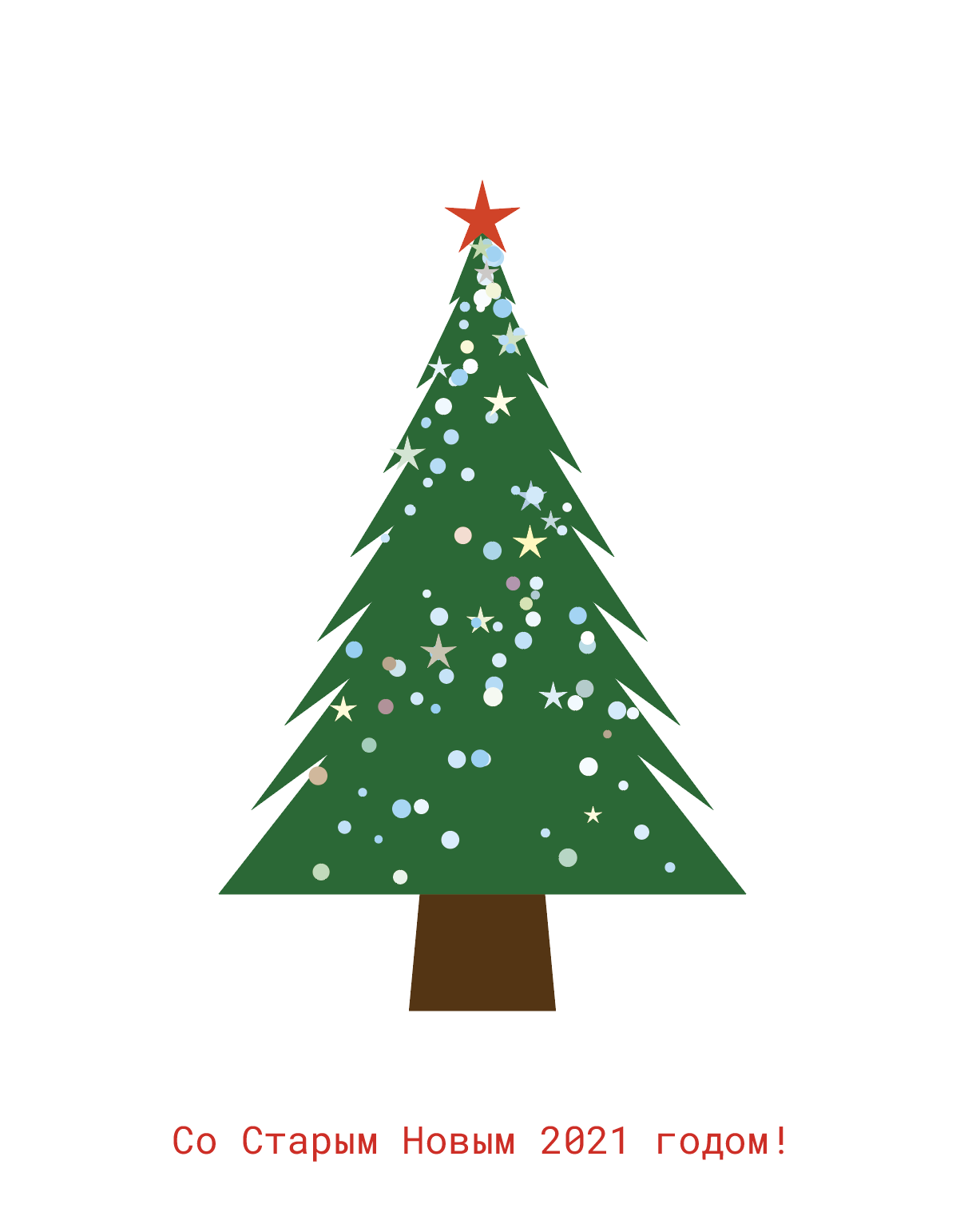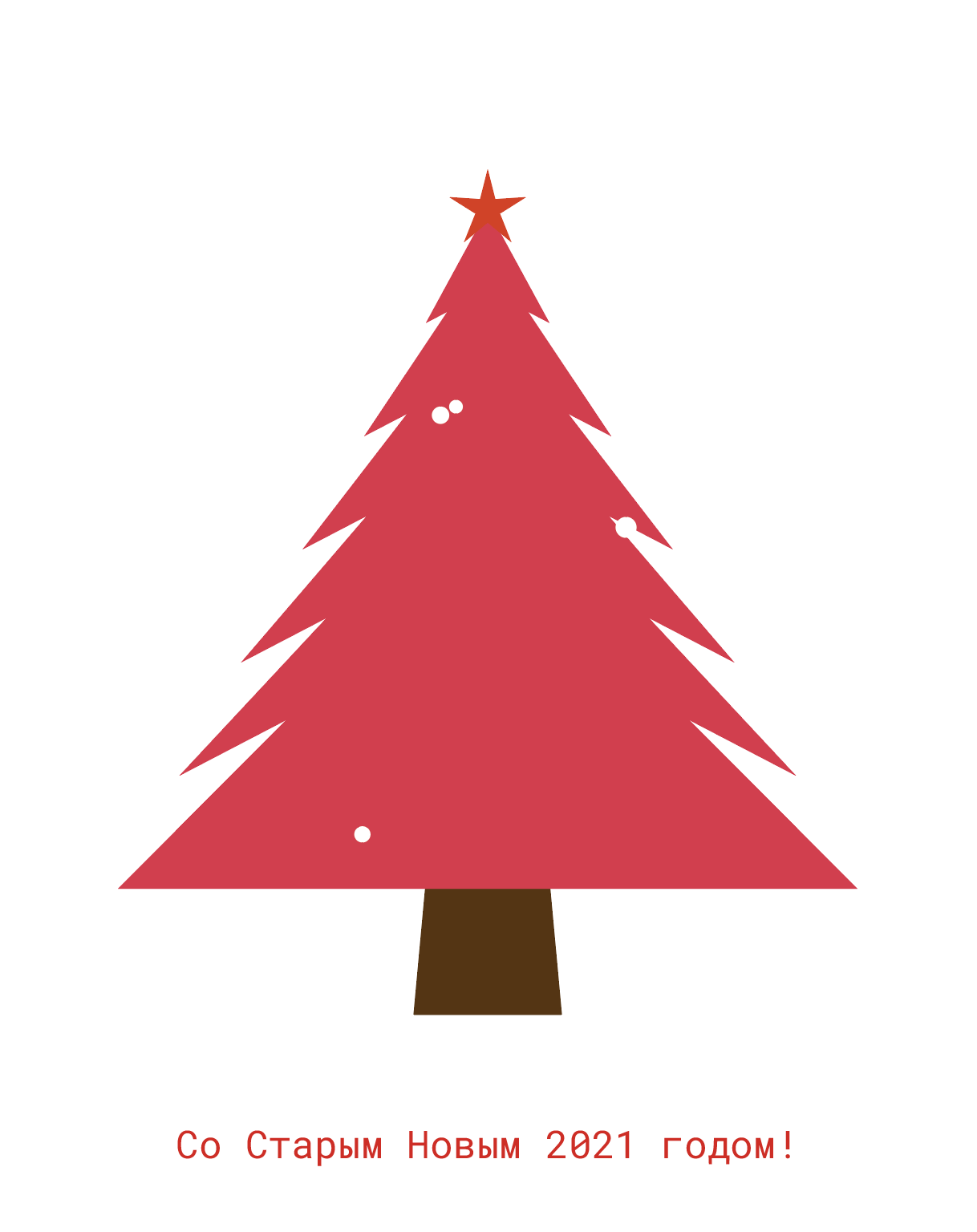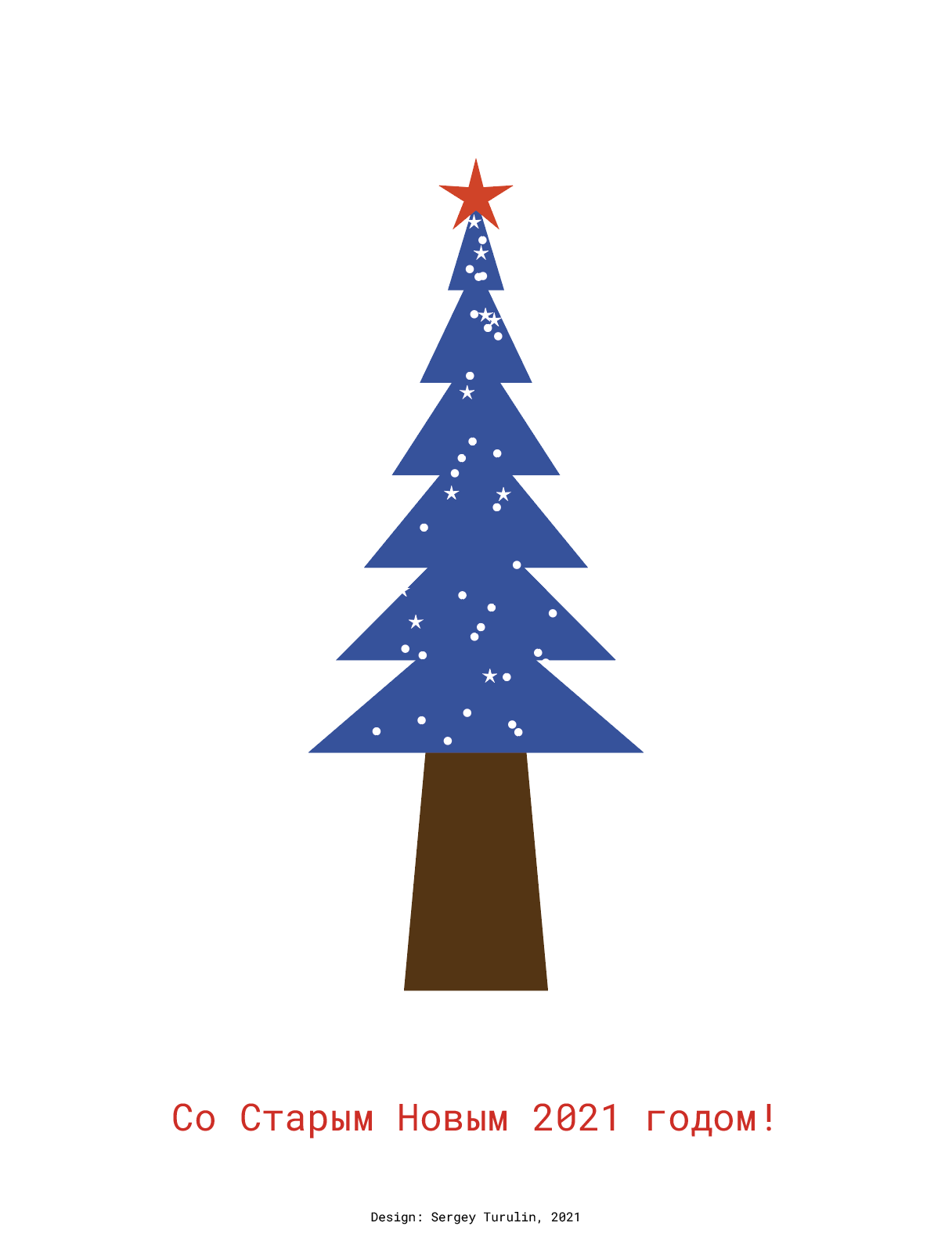 This script will be especially useful for programmers who want to learn how to write scripts for Adobe Illustrator. At the top of the script in the "Options" section there are constants that you can change.
So download it, generate posters, experiment with the code! Holiday greetings!
You can download the script from the website or from GitHub.
If suddenly something does not work for you, I'm ready to help — write to me in telegram @turulin.